👓 vision
To create opportunities, growth, and impact every day of my life.
🚩 Mission
To build businesses, products, communities, and relationships that empower people to achieve more, and enable them to succeed. Have lots of fun while doing it.
📗 who i am and what i like
I am not a unicorn. I am a workhorse. I am not better, not smarter, and definitely not more gifted than anyone else. I am just one of the many thousands of people who came to Canada in a quest of something. I am an unstoppable workhorse.
I am a fighter who is eager to achieve, a learner who is eager to grow, and a connector who is eager to build bridges.
I believe that life is not black and white, and that success cannot be summarized with one magic quote. Working smart is important; so is working hard, so is being focused, being agile, having good mentors, being kind, having a good sense of humor and 1000+ other things. I do my best to develop good habits and constantly improve, whatever I am doing.
I value people who are real, who offer honest feedback and are open to hear feedback themselves. I like those who call out bullshit, raise hard questions and challenge each other's opinions in a friendly and a non-confrontational way.
I believe that our future is a result of our choices. Past - not necessarily but future - always.
I don't like egos, arrogance, when people towel-dry the dishes and hit "reply all" to emails when it's not needed.
I am comfortable being wrong, being weird, being uncomfortable, asking for help, and hearing or saying "no".
I like people who are driven. I like to tinker with stuff, explore and experiment.
I also like simplicity, taking actions, reading, walking and biking around Stanley Park, movies with twist endings, volunteering, coffee, and a good beer.
Initiate challenges, embrace change and pursue curiosity.
Push the limits, tinker, fail fast, fail often & fail forward.
Put empathy & kindness into action. Every day.
Serve to lead, promote gratitude, never stop learning.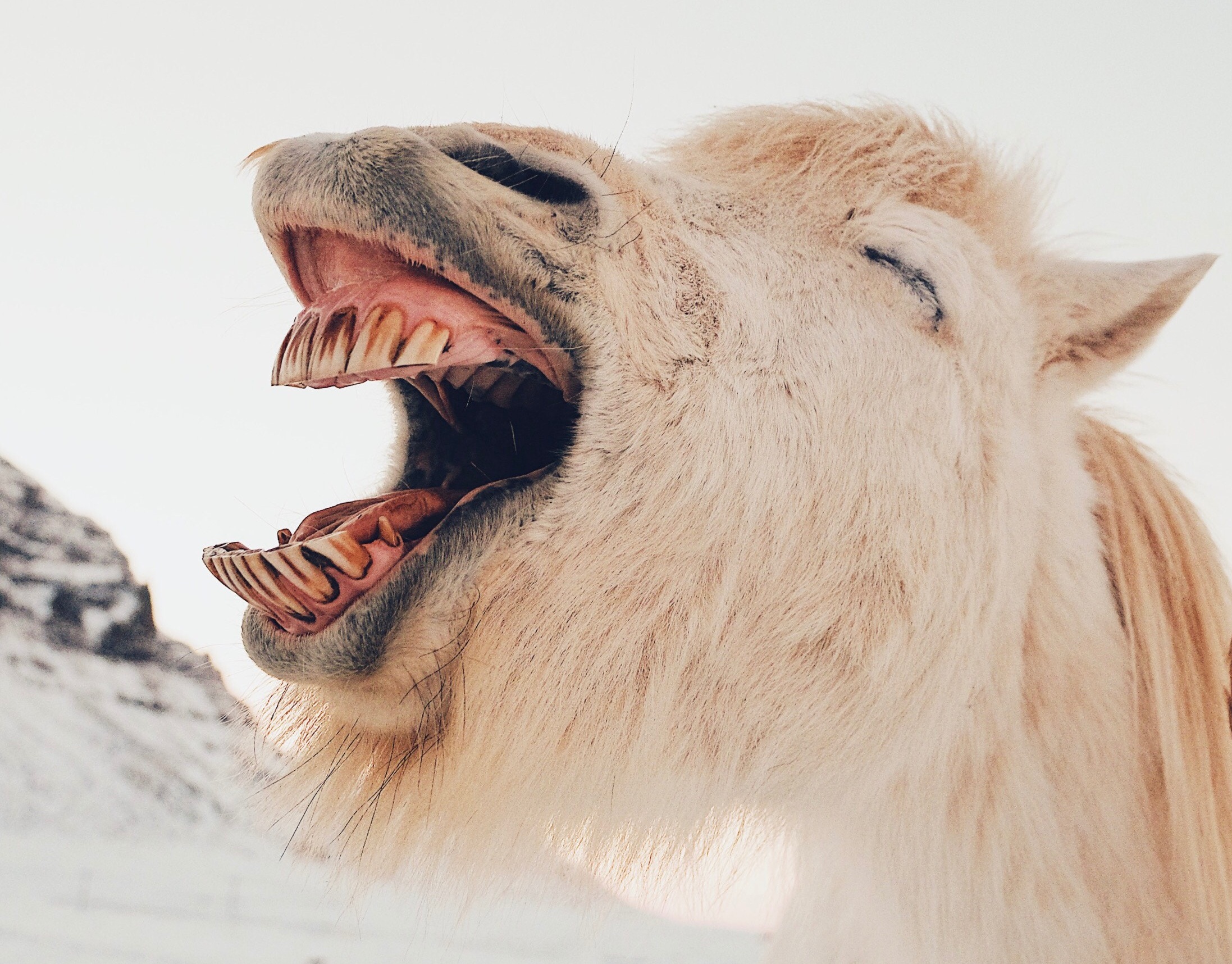 Laugh and don't take life too seriously.
🎯 I am committed to constantly improve by
Seeking out mentors. Mentoring others

Giving feedback. Seeking feedback

Setting goals, measuring & communicating clearly

Building trust

Embracing constraints

Hardcore prioritizing
Being able to zoom in and zoom out
Valuing trying over talking, impact over activity, creation over criticism

Simplifying the complex

Staying future-driven and data-informed

Being curious, valuing curiosity

Thriving on change and ambiguity & embracing discomfort

Investing in people
📚 you can find on my bookshelf